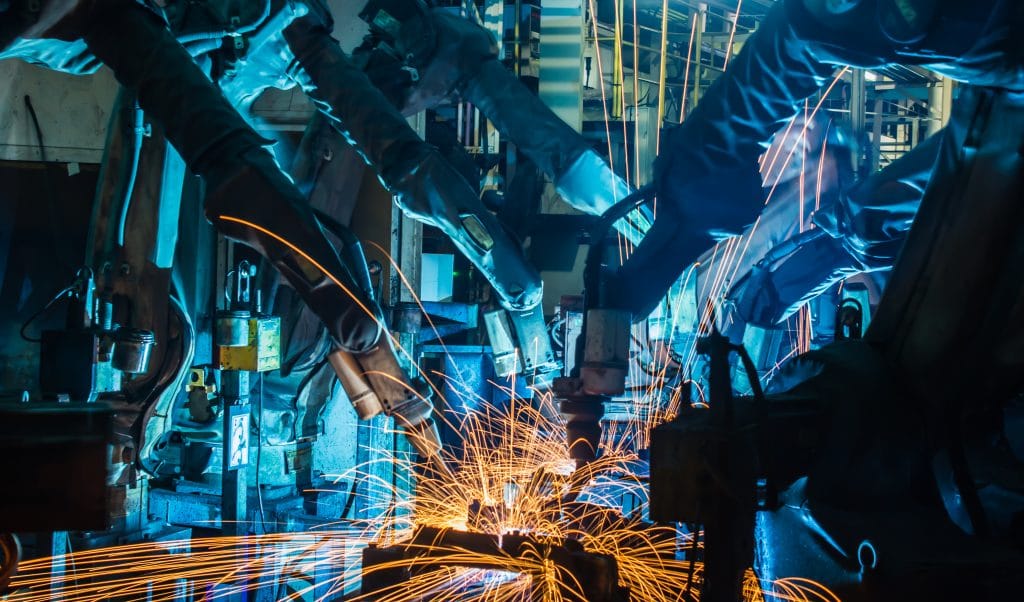 When it comes to large industries of a variety of types, production is key. Ensuring the ability to produce a high yield at a guaranteed rate plays a major role, and in some cases, literally make or break the field. This means that the accessories and maintenance these technological applications require need to be the most reliable and durable products out there. While this is often the case, some companies hold up the process with the need to outsource materials, engineers and more. In today's blog, your team at Noren Thermal Solutions in Taylor, TX will address our method of in-house manufacturing, and how that can streamline production in a way that best benefits your business.
A Streamlined Process
Nothing is more frustrating than waiting on your custom product to arrive, but it has been held up due to challenges withing production. This can be anything from waiting on travel times across seas for parts, different engineers not being on the same page about design and function, and even delays caused by a combination of these events. What's more, these delays only cause more issues, as your technological applications are unable to run as optimally as you would hope, impacting your business and goals. In order to provide high-quality solutions for pretty much any industry – from Oil & Gas to Food & Beverage and everything in-between – a highly experienced thermal and mechanical engineering team that works closely together is exactly what you need. Fortunately, that is where Noren products is here to help. For over 50 years, our United States-based engineering and manufacturing teams work in collaboration during every phase of the process, from analysis to design, from testing to building, and ultimately to production.
Centralizing the Design
The process of creating a custom solution would be a grueling one if multiple outside sources were introduced to the equation. For this reason, the team at Noren centralizes all steps of the process into one location so that the same level of oversight is shared between each stage. What's more, we implement a system of collaborative engineering that includes all of our teams working together in addition to including our clients and their specific needs. Products such as our custom-designed heat sinks, thermal pins, cold plates, and custom heat exchangers are all conceptualized, designed, proto-typed, and manufactured in-house.
A Simpler Solution from Start to Finish
From the beginning of the process to the very end, our goal is to provide quality results, and sometimes it takes making methods simpler as opposed to overcomplicating them to achieve that goal. For more information, contact our team today.
Find Out More
For more information about the process, or to speak with one of our representatives, contact Noren Thermal Solutions in Taylor, TX by calling 512-595-5700 today.